Meet our team of Cambridge letting agents
Charlotte Biggs
Charlotte is the Head Property Management. She ensures tenancies run smoothly and manages the day-to-day relationships with our maintenance contractors
Gillian Butler
Gillian is the Accounts Manager for the Lettings department. She our Commercial team in 1993 and has since worked in Sales and Lettings.
Talitha Childs
Talitha joined Redmayne Arnold and Harris over ten years ago as a Property Manager and has a wealth of knowledge and experience.
Megan Cracknell
Megan is the first point of contact for our clients, both in person and over the phone. Megan's responsibilities cover the swift progression of applications from viewing to tenancy start.
Maddy Cunningham
Maddy has been with the team in different roles since 1992, including Lettings Manager. Following Maddy's return from maternity leave, she joined the Accounts department in the role of Residential Lettings Accounts Assistant.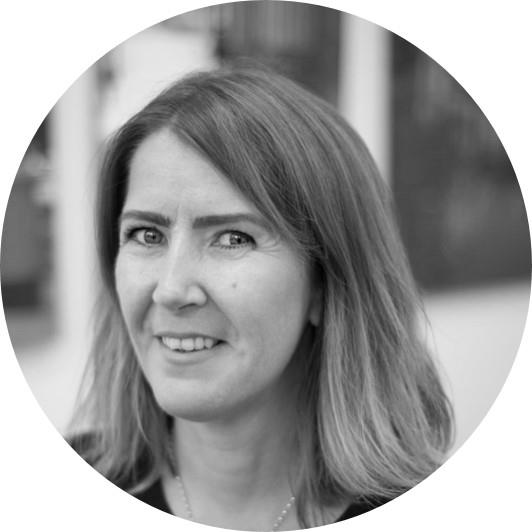 Teresa Ford
After several years of gaining experience within Lettings Negotiation and Property Management, Teresa joined us, taking over the management of an established portfolio.
Hannah Khan
Hannah manages lettings for our Great Shelford office. She has over 10 years experience in property management, lettings negotiation and valuing.
Maddie Kuch
Maddie joined the team in 2015 to provide a support service to the Lettings' Team. Maddie's efficiency and organisational skills are greatly appreciated, assisting the whole team with the daily lettings procedures and office management.
}